CKFrmDay is a production company that facilitates 
multimedia storytelling; 
with each project transformed
into a captivating and emotive experience.
C.K (Chris), is a multidisciplinary creative that specialises in -
film directing, video editing,
editorial photography & podcast production.
FEARLESSLY integrating unorthodox visual styles,
and leveraging social media 
to CAPTIVATE the target audience
with our cinematic presentations.
​​​​​​​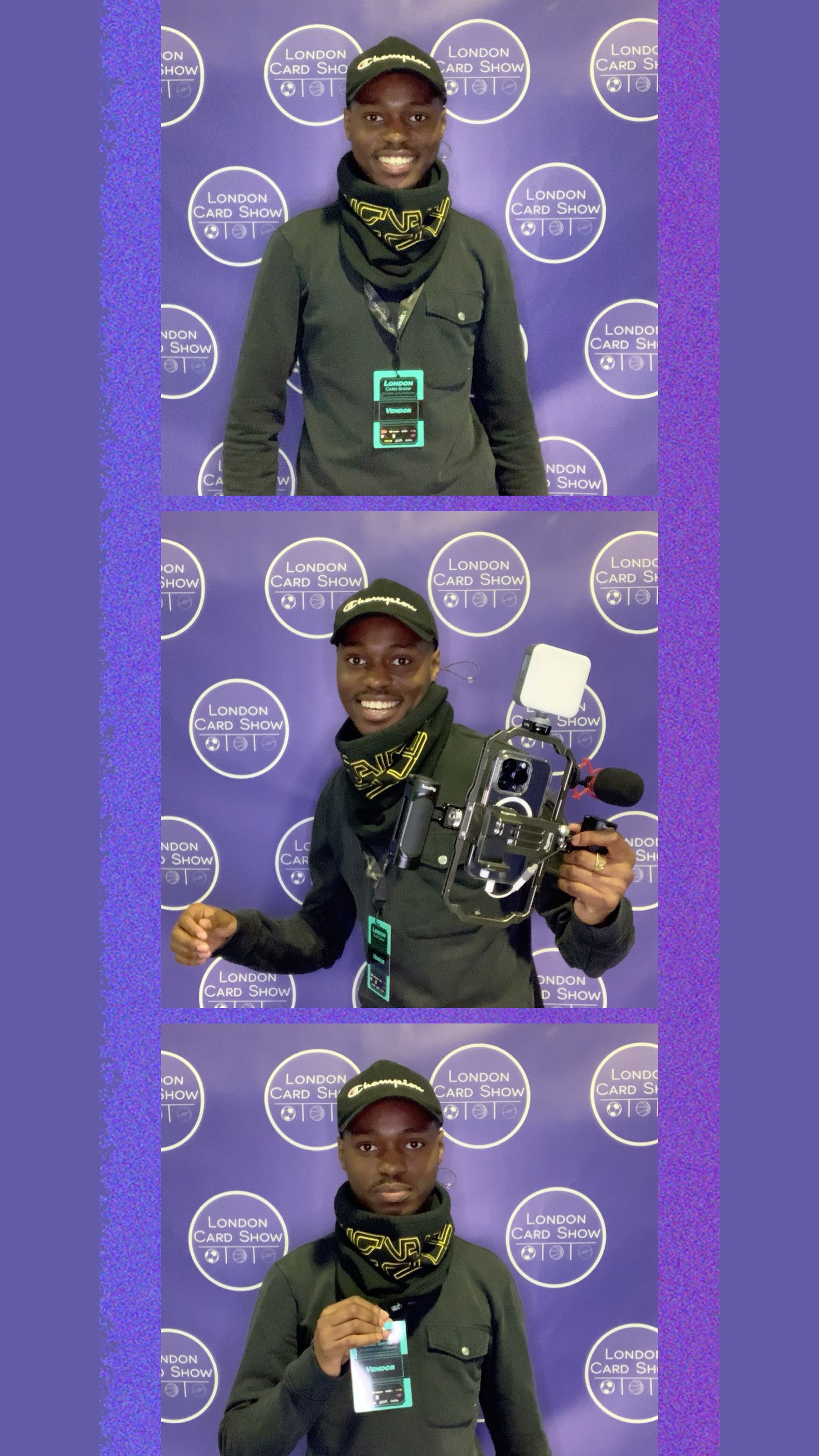 "The lighting was nice, very hard worker 
with a nice eye for shots." -  Caroline P
"I love his determination to get things
done, and his creativity." - Tia W​​​​​​​